Fit for a Bride | Get Flat Abs For Your Wedding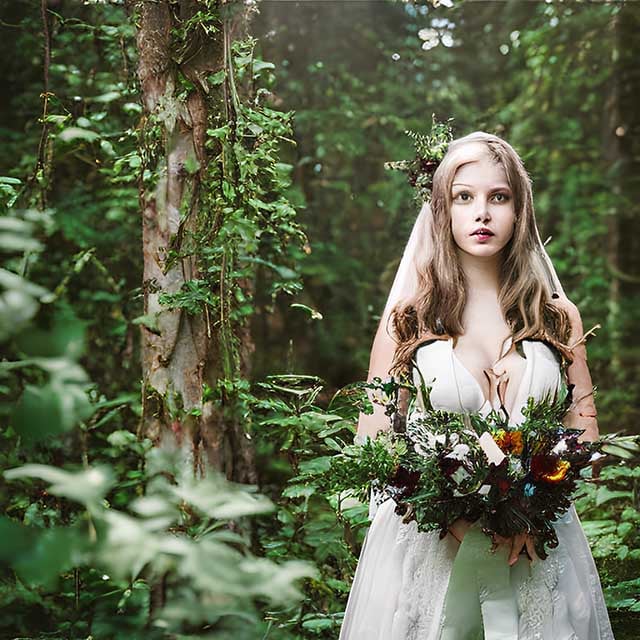 Fit Brides - Fab Abs Go Beyond Crunches
Having a flat ab will make you look great in your wedding dress. It makes the body look shapely. So whether your wedding dress is a bridal saree, bridal lengha, or a western wedding dress, spending some time to tone your tummy will be beneficial, especially if you are looking to make a grand impression on your wedding day. Keep in mind that many of the latest fashion designs in bridal wear, such as figure hugging fish-tail skirts, look best on brides with a slimmer waist.
But simply working out at the gym and hoping that your abs will become flatter does not help. And contrary to popular belief, it is not about being loyal to the standard crunches either! Instead, the road to a flat stomach incorporates a healthy diet, cardio and exercises that also engage the core muscles.
Why is working out simply not enough?
Crunches alone does not work:
We have a layer of fat between the skin and the muscle. Cutting down that layer will help us see more definition to our abs. Crunches by themselves burn very little calories.
Exercise alone does not work:
Do not underestimate the importance of good posture. Yes, suck in that stomach even when going about your daily routine. It can be more effective than five minutes of abs work out because you are constantly working those muscles.
Abs work-outs alone do not work:
Muscle balance is important, which is why you should work on your back muscles. Or else your lower back muscles may not be strong enough to help you sit up, which equal bad posture.
Click here to read more in-depth articles on
wedding weight loss
tips.
Labels: Exercise Tips, Wedding Fitness, Wedding Weight Loss
Featured Offer from Nina at India Wedding Designs:
Sign-Up For 21 Wedding Tips
Includes the following Topics!

Something Every Bride-to-Be Needs to Know
How To Survive (and Enjoy) Your Wedding Day
The Real Secret to Choosing Colors for Your Wedding Dress
Adapt the Latest Bridal Dress Fashions To Your Figure Type
Bridal Hairstyle Looks That Would Suit You Best
How to Avoid Bridal Make-up Disasters
The Wedding Make-Up Tip for Indians that is Almost Too Easy
For Radiant Skin, These Facial Methods Work Like Crazy
The Biggest Mistake Brides Make (and How to Avoid It)
The Best Way I Know to Get a Honeymoon Trip, Even When Your Budget Doesn't Allow It.